Dustin Osborn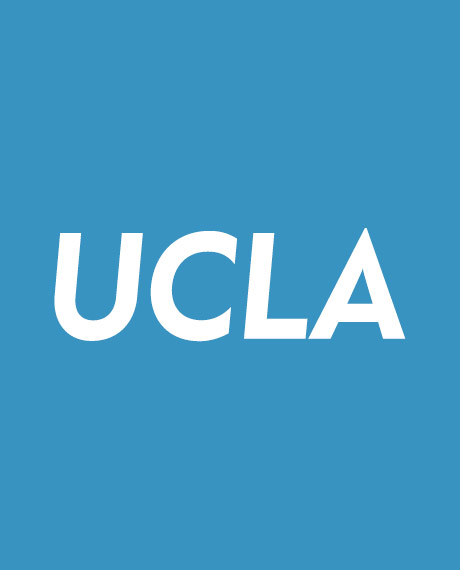 Colloquy
Dustin Osborn graduated with his B.A. in 2001. He is currently an appellate attorney.
C: What have you done since you graduated from UCLA?
DO
: I went straight to Yale Law School, at the time intending to do a joint Ph.D. in Philosophy. But then my interest in the academic side of the law took off, and I went into practice. I worked at law firms and asset management companies. Years in the private sector started to wear on me. The stress was building on the one side, and it wasn't subsiding over time, and the absence of intellectual stimulation was growing more painful on the other side. I went back to Yale for Divinity School, once again intending to use it as a launch pad for a Ph.D. program, either in philosophy or philosophical theology. I wound up back in government—I clerked for two federal courts after law school—two years ago. I think I'm finally in a sweet spot. Some government legal jobs offer a unique blend of academically intriguing problems, collegial atmospheres, and work-life balances.
C: When and how did you first become interested in philosophy?
DO
: I took Professor Shiffrin's Philosophy 22 class my first quarter at UCLA completely by accident. As soon as we began Hume's A Treatise on Human Nature, I realized I had stumbled into an area I had been wondering about for years. It was kind of a religious experience.
My current job allows for an amazing amount of philosophy-type thinking to be applied to individual conflicts.
C: Why did you decide to study at UCLA?
DO
: It was the best school I got into. Once I was there, I never looked back. I was working half week at a law firm so I took only three classes per quarter. I wound up doubling in Economics. That meant I got to spend five wonderful years there. I also fell into the Honors Program. The small class sizes and diverse subjects drew me into a rabbit hole for about a year. Those are still some of the most important classes I ever took.
C: What did you like about being at UCLA? What is unique about the department and culture here?
DO
: I loved that it was like an encyclopedia extended in space filled with curious people. You could learn anything there I realized.
C: What class at UCLA was the most impactful to you?
DO
: This is a hard question because there is not a responsive answer: there was no single class. I took Professor Shiffrin's Phil 150 topics class in the third quarter of my freshman year. I developed study skills and habits in that class independent of the coursework that have paid dividends for a long time. It was just so hard and interesting at the same time.
C: What sort of projects are you working on now?
DO
: My current job allows for an amazing amount of philosophy-type thinking to be applied to individual conflicts. When you work for the third branch, you don't choose your topics, the parties do. But the cases often bring up deep and interesting questions while always calling for a practical application to their conflict. I have been surprised how interested I am getting in the law of juvenile dependency.
C: How do you use your philosophy degree in your current pursuit?
DO
: I use the tools I developed at UCLA constantly. Statutory interpretation really benefits from philosophy training. If you don't study philosophy in undergrad and go to law school, you're going to be playing some degree of catch up. Lawyers who do not like doing that kind of hyper rigorous thinking about abstract concepts typically move into areas that do not require that type of analysis. I'm an instance (example?) of the contrary case where I gravitated toward a job where I could think that way frequently.
C: What do you recommend to undergrads to get the most out of ULCA and a philosophy degree?
DO
: The answer is the same for both: I recommend taking some hard topics classes in other fields, like physics or evolutionary biology. The 101-level classes are fine, but they are not a substitute for the seminar-sized honors classes I took. I also recommend summer classes if your career plans allow for it. Take one really hard summer class every now and then. You'll be pressed to come up with a lot of writing in a short period of time. My current job demands about 15-20 pages of writing per week, and it is something I truly enjoy doing. I owe some of the comfort with writing to those summer classes.
C: Outside of philosophy, what do you like to do?
DO
: I cycle a lot and love birds. My family and I go birdwatching a lot. Some of the best wildlife in LA flies. Oh, I am an amateur astronomer. I have an incredible story about how an astronomy professor at UCLA made me go observing with him because I wasn't doing my homework and how that turned into a life-long hobby. I suppose that relates to an earlier question: some professors will really respond to you and your interests, but you won't know unless you give them a chance by talking with them—and doing your work on time!